SPECIAL NOTICE!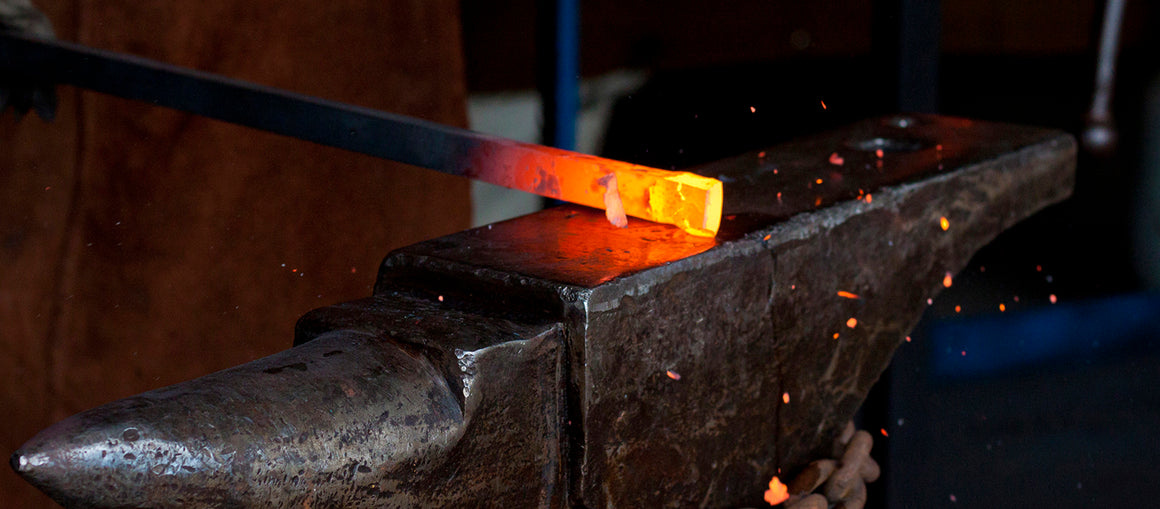 It is Christmas Show season and all of our stock is now with us at shows.
If you are looking for a particular item, we strongly encourage you to come and see us in person. Click here to see where to find us.
If you are looking to have an item shipped, click here to send us an email. Please note, as we are at shows working, it may be up to 5 business days before we respond.
Once again, we want to thank everyone for their incredible support of our small family forge which allows me to continue creating and hammering!
Wishing you all the best for a wonderful season,
Shaun and Shelley